HIGH BANDWIDTH CONNECTIVITY FOR DRONES
High Lander's industry-leading fleet management platform, Mission Control, empowers drone operations to reach new heights. High Lander clients around the globe use Mission Control to manage robotic aerial security, public safety, precision agriculture, facilities inspection, drone delivery networks, border patrol operations, and much much more!
Elsight provides AI powered BVLOS connectivity for drones. Get ahead of regulations, whiling scaling and growing your business.
HALO, POWERED BY 6TH SENSE
Elsight's Halo can easily be integrated into any drone. Halo is lightweight and power-efficient. It provides unlimited range connectivity and prevents against a connection lost between drones and command centers. With Halo, an operator can autonomously operate drones on multiple missions at the same time.
HALO BOND BOX
Explore new markets, create new business opportunities and expand your offering.
Halo is also available in an enclosed form factor and ready for immediate use, delivering connectivity from the moment you turn it on!
The bond box will accept any IP-based network and aggregate all the available networks together to create a reliable internet connection, even where coverage is minimal. Put it in your house, on a moving device or in a remote health clinic, and stay connected with confidence!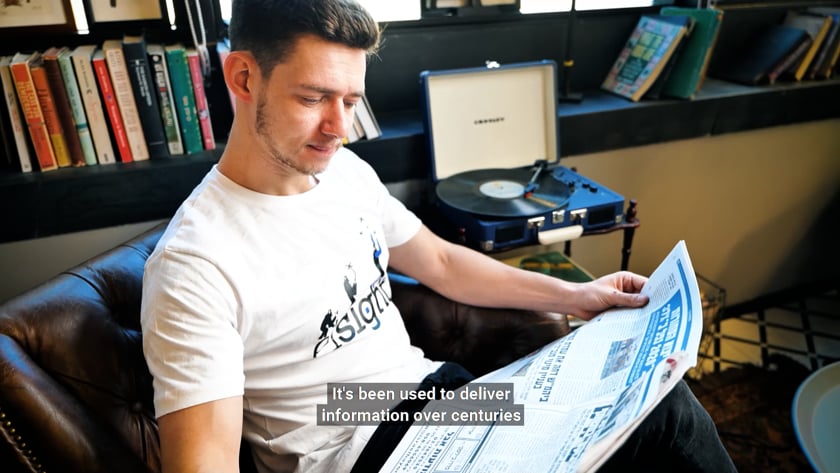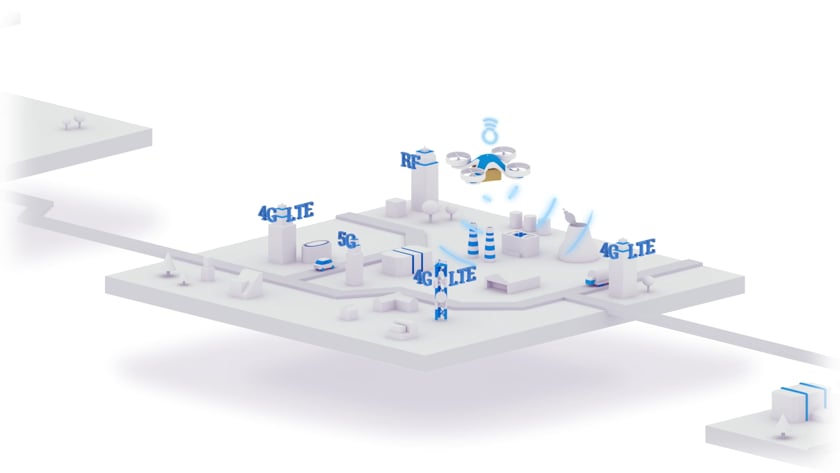 INTERESTED IN LEARNING MORE?
Provide your email below and we will get in touch shortly.