100,000 FLIGHTS GLOBALLY EVERY DAY
Global Flights every 24 hours.
There are 100,000 flights globally every day, and remarkably, very few accidents. The safety of our airways is entirely due to the Quality and Safety Management Systems (QSMS).
Safety management systems (SMS) help companies identify safety risks before they become bigger problems. Transport Canada regulations require the aviation industry to put safety management systems in place as an extra layer of protection to help save lives. Transport Canada SMS Aviation
SMS is the global standard.
As we move into the full adoption of drones into our global airways, understanding and having the organizational ability to implement a QSMS will be necessary for most professional drone operations. We can help.
FUTURE PROOFING THE DRONE INDUSTRY
The drone industry is evolving rapidly, especially when it comes to drone services and professional drone piloting. The global drone industry is currently a US$ 15 billion economy and has the potential to more than double in the next five years.* Currently, our industry is packed with small operators offering little to no differentiation. This is an issue as most emerging technologies have discovered that a lack of differentiation is unsustainable, we will see prices falling, margins compressing, and a consolidation especially as drones are adopted into the global airways.
For the drone industry to grow, pilots need to be able to step relatively quickly into a wide range of highly technical industries, deliver high-quality results, and be prepared to support, manage, and grow that industry's drone program. Likewise, businesses need to be able to know that they are hiring that calibre of professionals. Volatus provides the skills, knowledge, operational regulations, and compliance training organizations need to confidently build drone programs.
The most important step for pilots and organizations is to future-proof your knowledge and skills. Be prepared, through training, for the challenges ahead, predict and navigate the roadblocks to your success in the fast-developing drone industry.
Volatus personnel come from a diverse background that includes airline passenger pilots, aviation lawyers and international business development executives, aviation mechanical engineers, helicopter pilots, teachers, veteran service members, and experts in remote and autonomous operations training and support. Together we have created training programs, off-the-shelf courses that are listed here, and customized solutions for industry, government, public safety, and other organizations.
If you'd like to know more, please get in touch.
*Levitate Capital "The Future of the Drone Economy" and Goldman Sachs
BEYOND VISUAL LINE OF SIGHT (BVLOS) | SORA | SFOC | QSMS
Establishing a robust Quality and Safety Management System (QSMS), understanding the steps required for a successful SORA (Specific Operations Risk Assessment), and once an SFOC is obtained, how to remain compliant are just a few of the steps needed to be BVLOS prepared. The penalties for flying a drone without following regulations range from losing your pilot's license, to $25,000 fines.
Our team is here to customize an organization-wide BVLOS program or join our Spring BVLOS training.
RPAS TECHNICAL SKILLS DIPLOMA
This program aims to build an expert RPAS workforce that can find well-paying jobs in the Canadian RPAS service industry. We expect our successful students to be employed in the industry within six months of qualifying. We will promote the diploma nationally and successful students will be recognized as holding a valuable industry qualification.
This diploma is registered for delivery at the Volatus RPAS Training Academy and approved by the Department of Education and Lifelong Learning, making it eligible for Government funding support.
TRANSPORT CANADA ADVANCED RPAS CERTIFICATE
A complete self-paced ground school learning program to the TP15263 standard. Start from the absolute basics and learn the subject matter required by Transport Canada for professional advanced drone operations. The course includes online content (approx. 35 hrs of self-study and over 10 hrs of video), continuous knowledge assessments, advanced RPAS multi choice exam practice, and regular weekly live webinars with experienced instructors to answer your questions and help support your journey to becoming a certified drone pilot.
Our extensive, multi-choice question bank (650+ questions) is based upon the Transport Canada subject matter knowledge requirements. We provide a fully randomized practice exam that can be taken as many times as you wish to prepare for your TC exam.
FLIGHT REVIEW & BASIC SKILLS TRAINING
The Transport Canada Advanced Flight Review exam is one of the requirements for conducting advanced operations with your drone and assesses your ability to operate a drone safely. The flight review takes approximately 90 mins and is scheduled upon request.
TASK FORCE DRONE
Task Force Drone is an initiative envisioned by Retired Major General Hines and military spouse, Kate McKenna, to provide veterans with a challenging, accessible employment opportunity that uses their military skills and expertise. Volatus Aerospace has depth, North American-wide businesses and broad RPAS integrated competencies that can offer veterans a training platform and on-the-job training which is vital to a successful career in the RPAS service industry.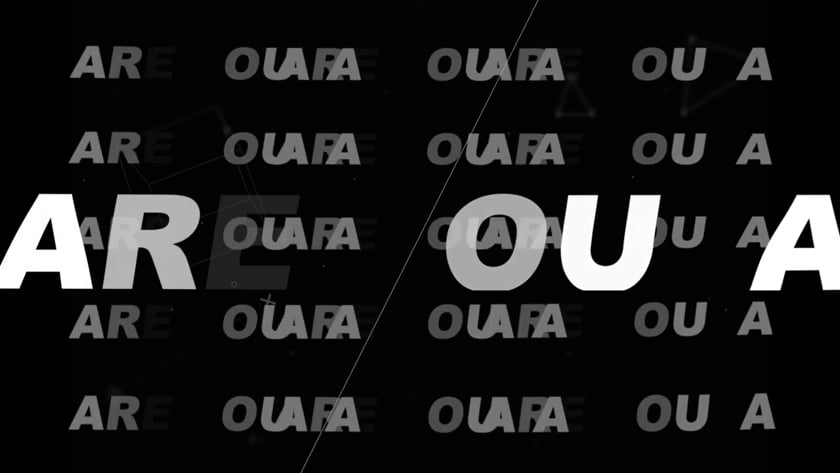 PART 107
The course will take you through everything you need to know to pass the FAA Part 107 Knowledge Test, including:
– Applicable regulations relating to small unmanned aircraft system rating privileges, limitations, and flight operation
– Airspace classification, operating requirements, and flight restrictions affecting small unmanned aircraft operations
– Aviation weather sources and effects of weather on small unmanned aircraft performance
– Small unmanned aircraft loading and performance
– Emergency procedures
– Crew Resource Management
– Radio communication procedures
– Determining the performance of small unmanned aircraft
– Physiological effects of drugs and alcohol
– Aeronautical decision-making and judgment
– Airport operations
– Maintenance and preflight inspection procedures
– Operation at night
YOUTH DRONE CAMP
STEM is vitally important for our youth.
And it's never been more fun!
Our youth drone camps are offered nationwide and are created to meet STEM curriculum objectives. Matthew Johnson is the leader of this program and was a high school maths teacher before dedicating all his time to the drone industry and training programs. Ask us for references from school districts, Indigenous Youth associations, and others who have enrolled their youth in this ground-breaking STEM program.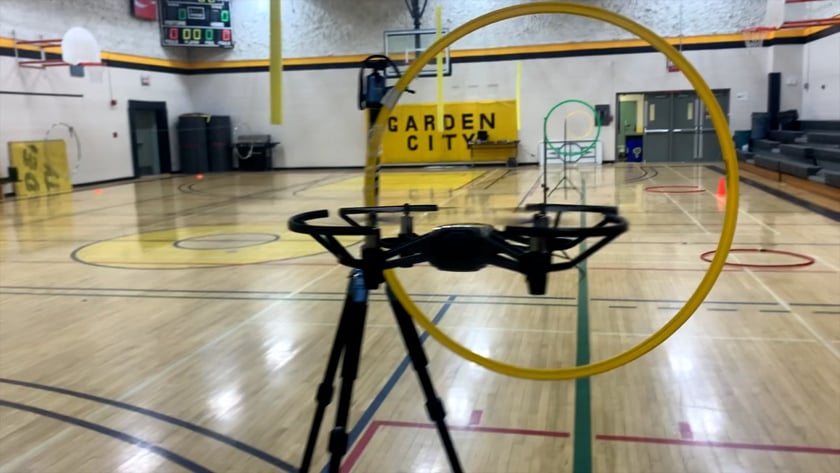 BASIC RPAS WORKBOOK
Take your first step in flying drones with our Basic RPAS Workbook.